Minnie Mouse Scentsy Buddy
Description : Minnie Mouse now in Buddy form! Pair her with her very own Scent Pak, Love & Kisses, Minnie, for twice the fun. All Scentsy Buddies feature a zippered pouch to hold a fragrance Pak of your choice!
$53.00 CAD
* Price and availability is subject to change without notice

4.74 / 5.0 ( 27 votes )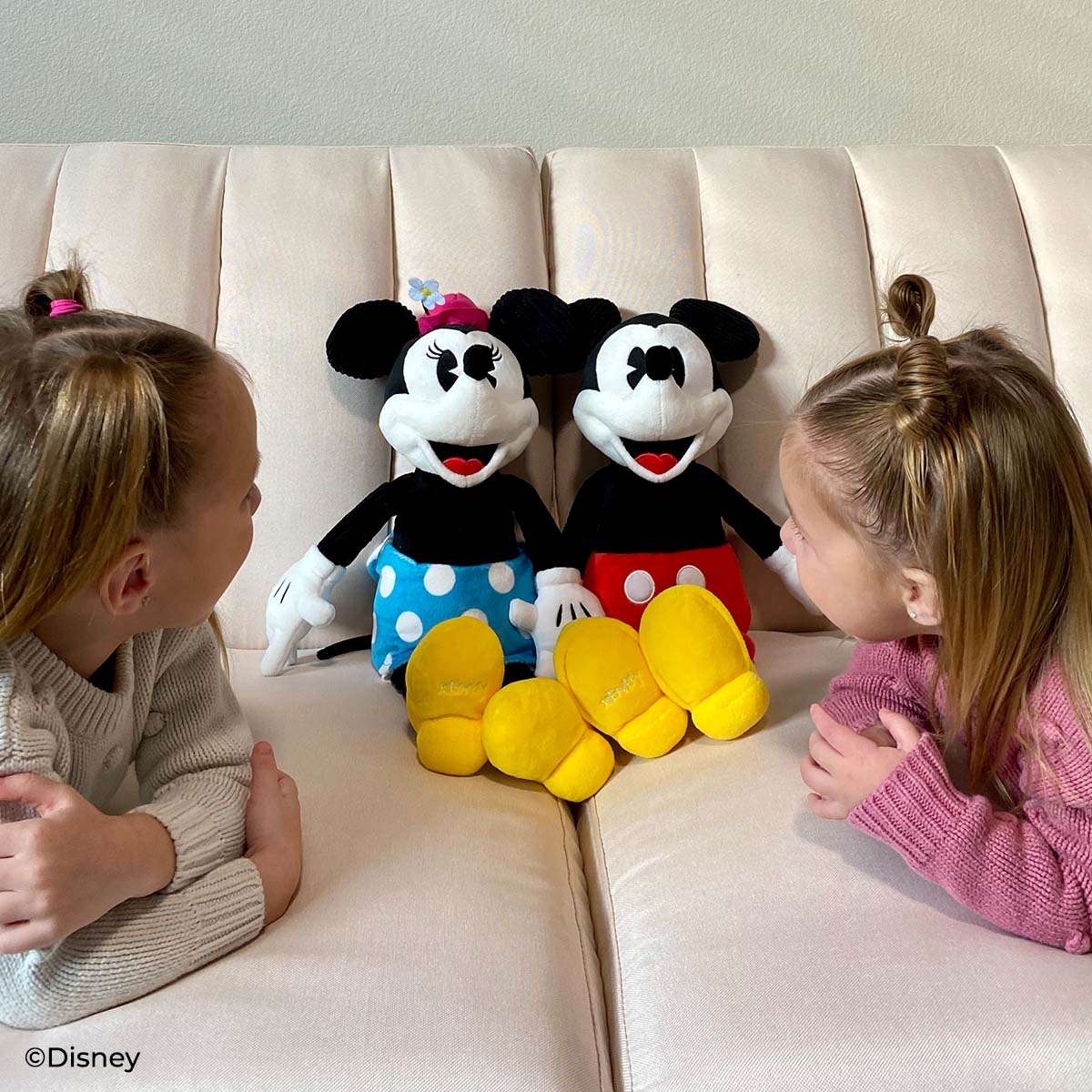 Disney Scentsy Collection: Shop for limited edition co-branded products. Available while supplies last.