Scentsy Air Purifier
Description : Our new Scentsy Air Purifier quietly cleans the air around you while also dispersing signature Scentsy fragrance for an amazing fresh approach. It uses a HEPA H13 filter capable of removing 99.95% of air particles, it captures these particles so your environment is left clean and beautifully scented.
Use up to two Scentsy Pods to enjoy instant fragrance!

Run continuously or set a timer for two, four or eight hours.

Perfect for small spaces up to 200 square feet.

Three fan settings: Auto mode, Low and High.

Air quality indicator light lets you know when particles are detected and when the air is clean.
Price: $330 CAD ( Air Purifier and 1 Filter )
* Price and availability is subject to change without notice

If you prefer ordering over the phone simply give me a call @ 1-800-647-9287 and I will be happy to help you.
Air Purifier Replacement Filter - $46 CAD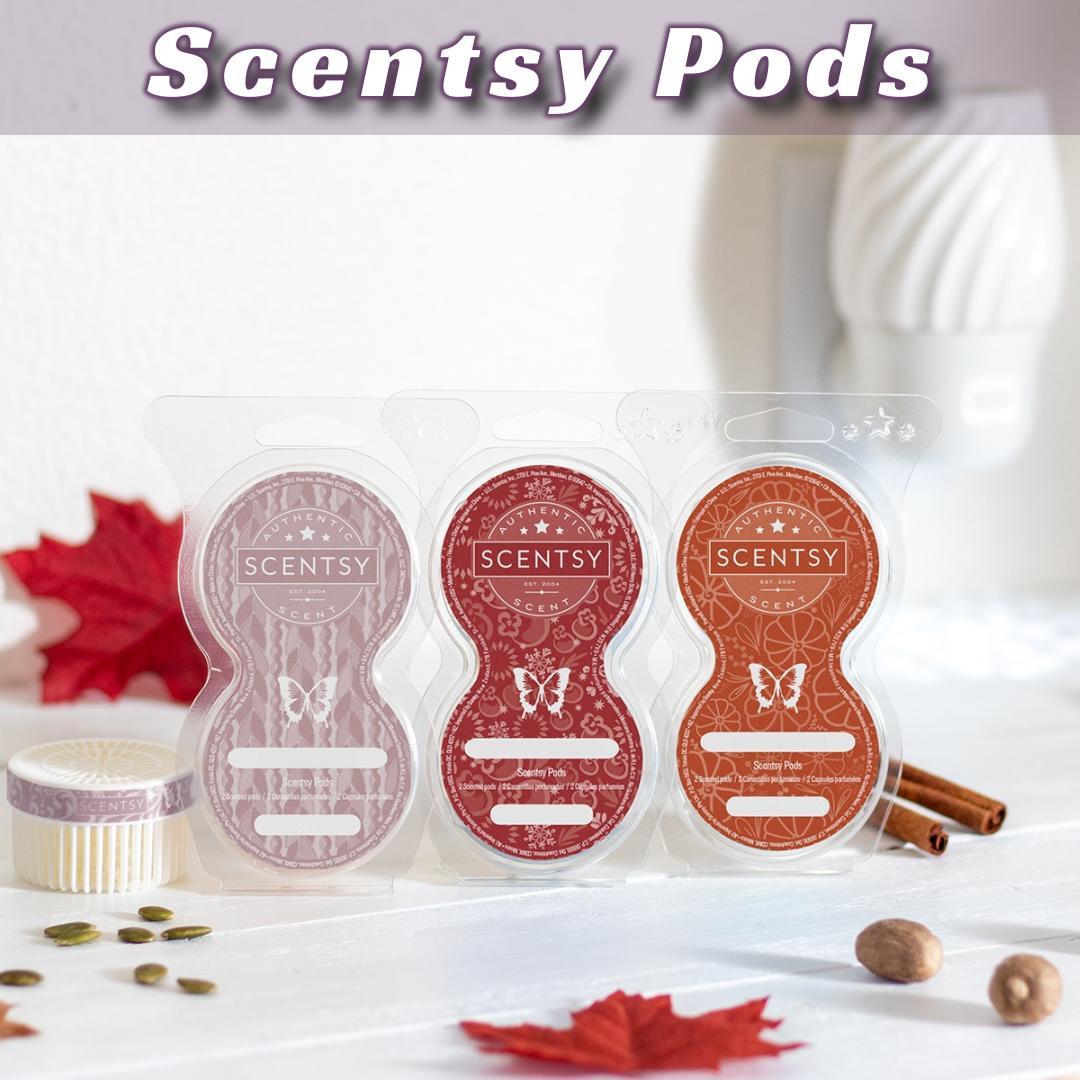 Scentsy Fragrance Pods