Scentsy Flameless Candles In Alberta, Manitoba And Saskatchewan

Shop using my online store or give me a Call @ 1-800-647-9287 to order by phone.
Join Scentsy | Sign Up For Only $33 This Month!
Join Scentsy | Sign Up For Only $33 This Month!
DC Justice League™ Scentsy Collection | Availalble March 13, 2023
New Spring and Summer 2023 Scentsy Products
2022 Limited Time Scentsy Offers and Collections
Spring / Summer 2023 Scentsy Catalog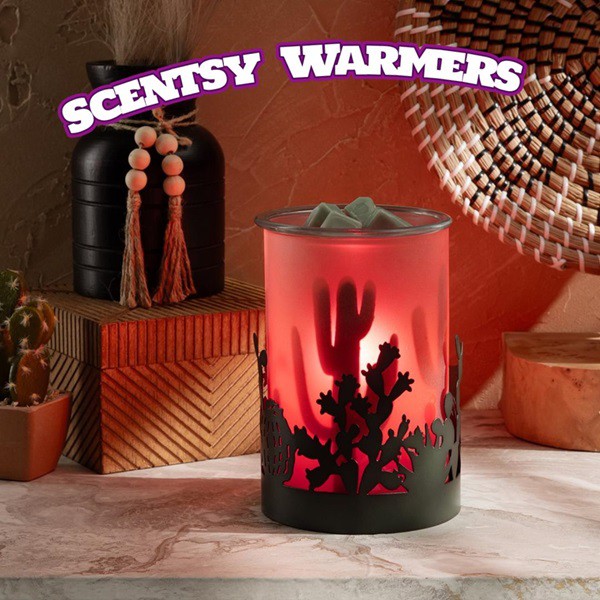 Scentsy Canada Homepage
Featured Hot Clearance Deals
Unplugged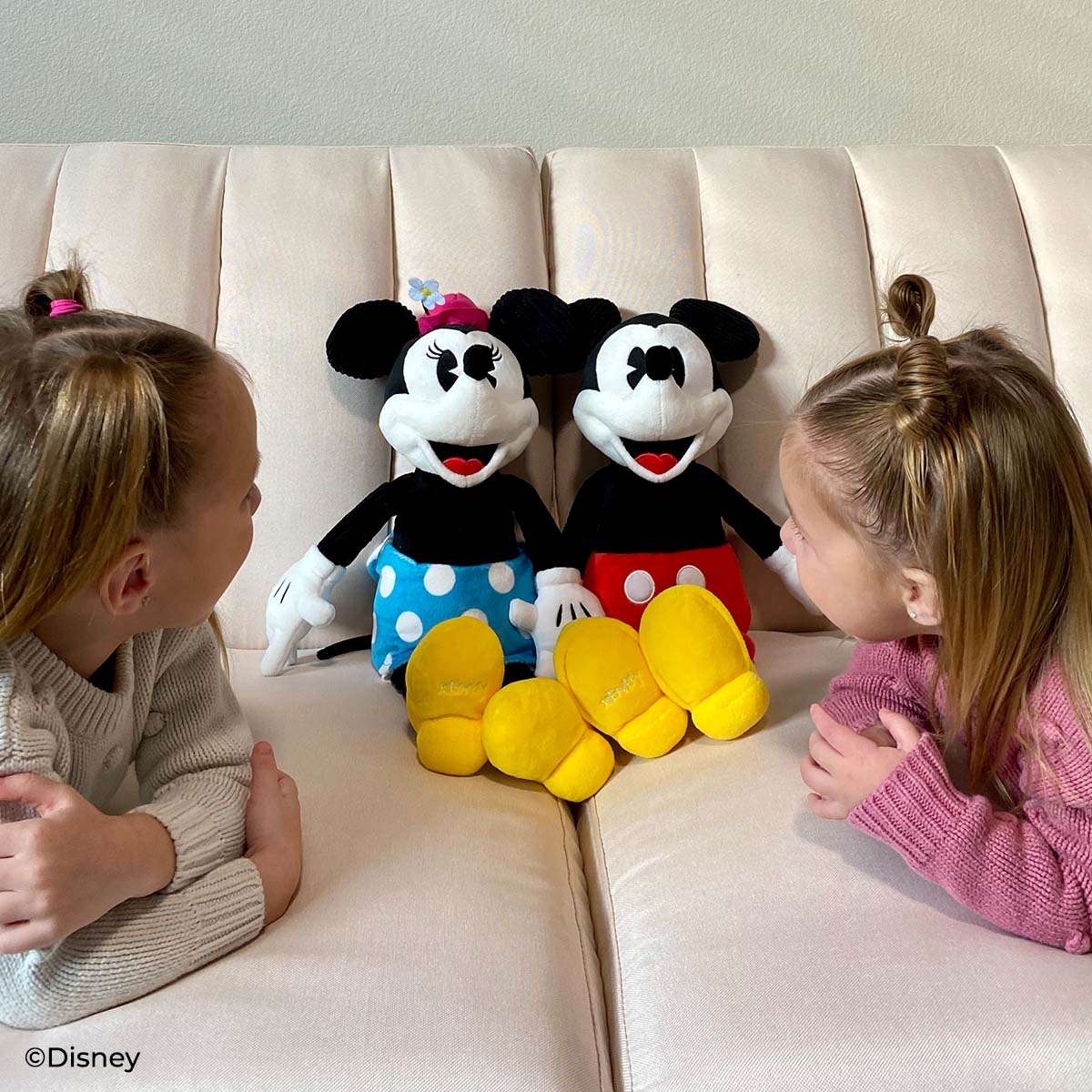 Disney Scentsy Collection: Disney Bars, Warmers and More
Scentsy offers a variety of products including flameless candles and laundry products. We also have scented bath and body care products as well as stuffed animals ( called buddies ). Shop online or, if you prefer, give me a call at 1-800-647-9287 to order by phone. Scentsy has been available in Alberta, Manitoba, Saskatchewan and every other province in Canada since 2009. How They Work
Our electric candle warmers gently melt highly scented wax bars using a low watt light bulb. The result is that the only thing that is released into the air is the candle bar's fragrance, there is no smoke or chemicals. Also, because the wax is melted at a low temperature it's perfectly safe to use around children and pets, the wax is warm but not warm enough to cause burns.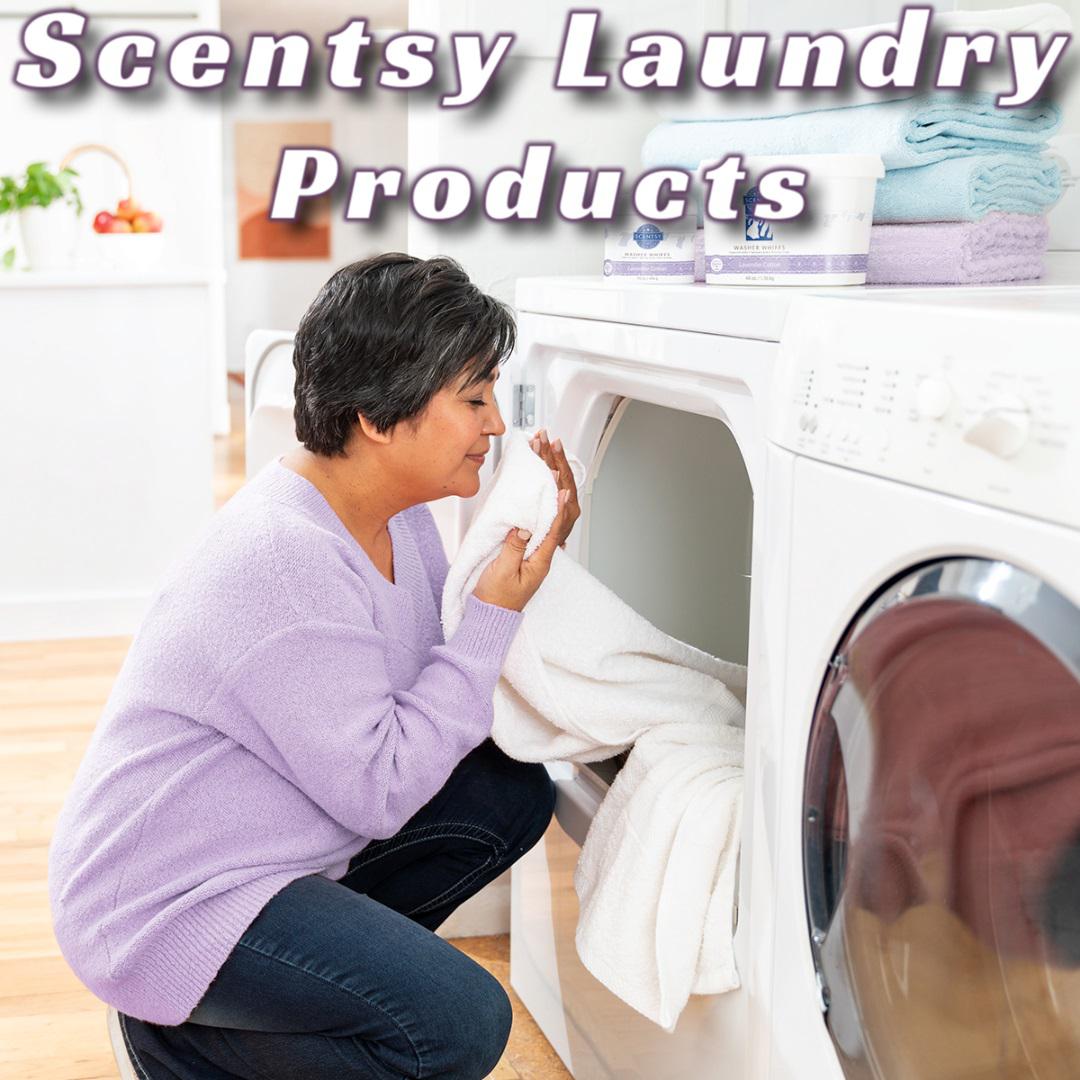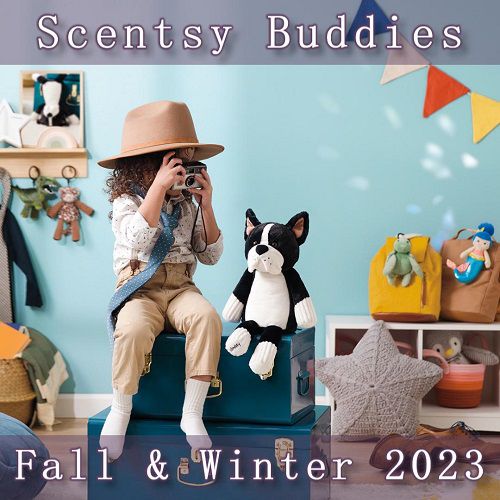 Scentsy Warmers of the Month
Bar & Scent Of The Month
Coming Soon - View Upcoming Collections, Products and Promotions
Why Buy Scentsy Candles?
Scentsy candles are smokeless, flameless, soot-less, wickless and highly scented.
One wax melt bar can last up to 80 hours.
Over 47 different candle warmer styles to choose from.
Scentsy candles are a safe alternative to burning traditional scented candles.
Over 80 unique scents to choose from.
Scentsy Starter Kit 2023