Minnie Mouse Scentsy Warmer | Disney Collection
Description : A warmer shaped like Minnie Mouse's head? Yes please! This new Disney themed warmer features the cutest mouse of them all. 20 cm tall, element.
$66.00 CAD
* Price and availability is subject to change without notice

4.69 / 5.0 ( 23 votes )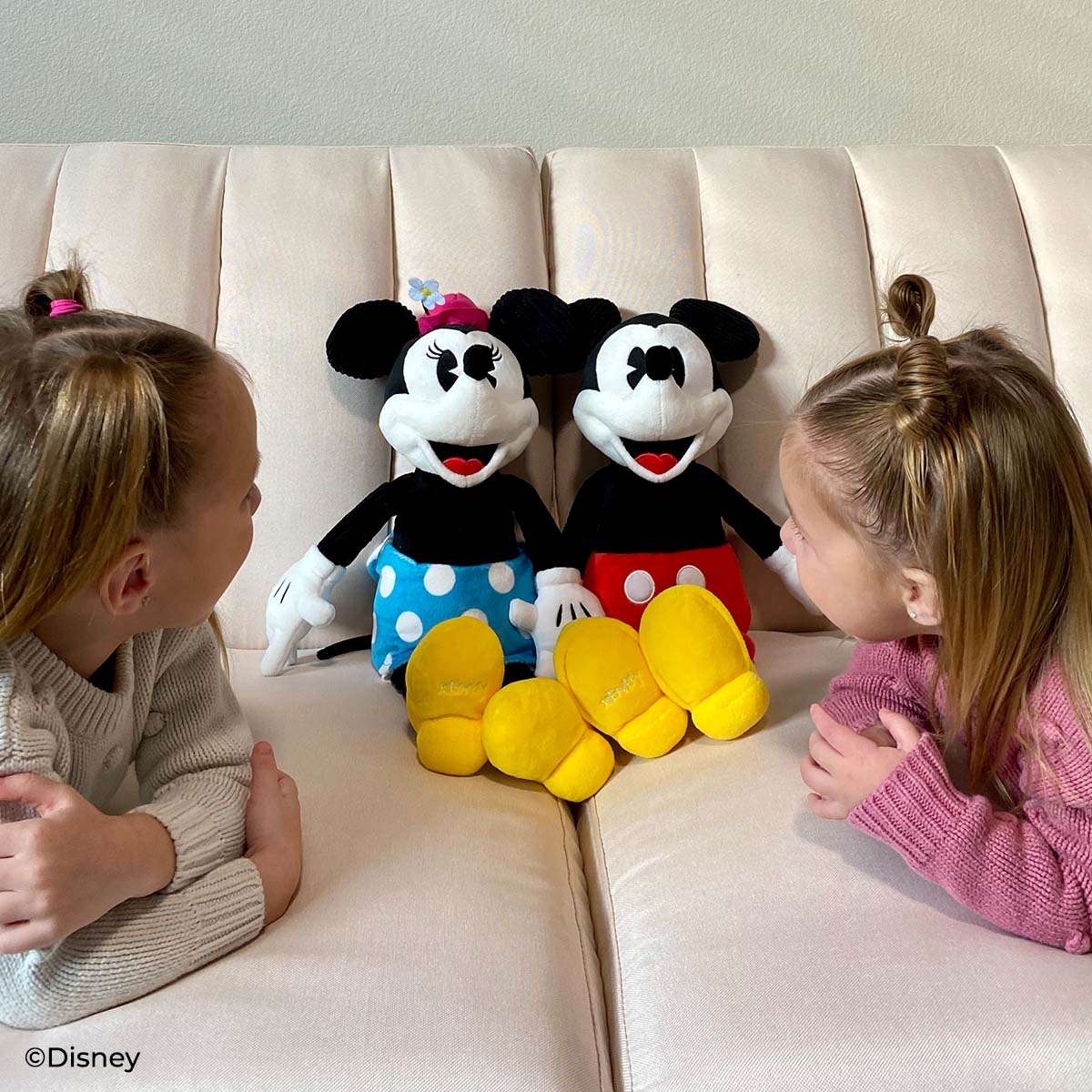 Disney Scentsy Collection: Shop for limited edition co-branded products. Available while supplies last.