Scentsy Limited Time Offers and Collections
Here are the current and upcoming limited time offers, products in these Scentsy collections are available only while supplies last or available to preorder until a certain date. New collections are announced and added all the time so make sure to visit often!
If you are interested you can also view past collections that are no longer available. Sometimes previous collections are re-released so keep an eye out for them.

Licensed Scentsy Collections
Looney Tunes Scentsy Collection
The Lion King Scentsy Collection
The Little Mermaid Scentsy Collection
NHL Scentsy Warmers Collection
DC Justice League Scentsy Collection
Disney and Pixar's Turning Red Scentsy Collection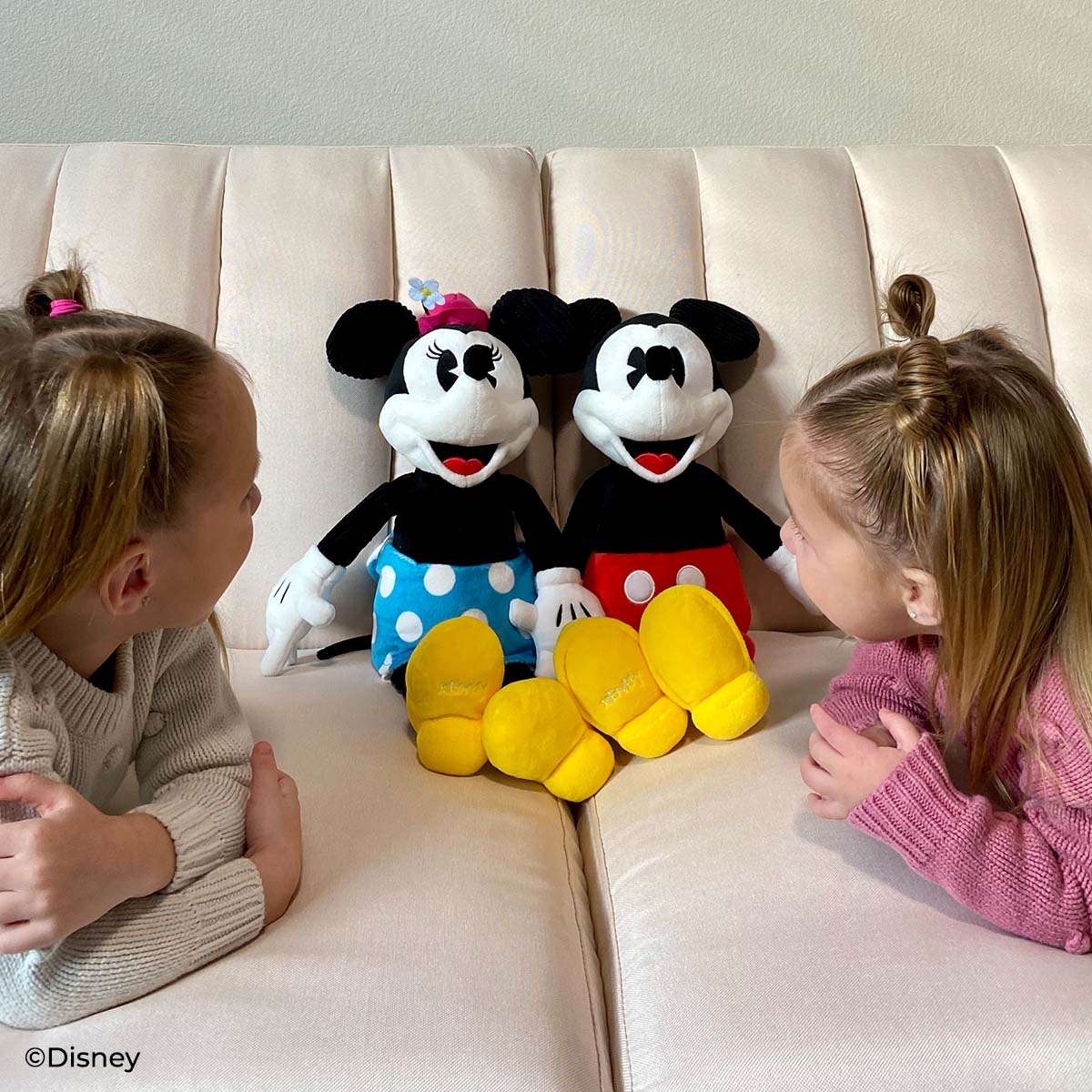 Scentsy Collections
2022 Scentsy Father's Day Collection - Available May 23rd, 2022
2022 Scentsy Summer Collection
Chase Rainbows Scentsy Wax Collection
Mother's Day Scentsy Collection and Bundles
Canadian Spring and Summer 2022 Scentsy Catalog
Canadian Strong Scentsy Warmer - True North Strong and Free
Past Collections - Currently Not Available
Scentsy Holiday Collection
Bring Back My Bar Collection
Bring Back my Buddy Scentsy Collection
Valentine's Day 2022 Scentsy Collection