Scentsy Limited Time Offers and Collections
Here are the current and upcoming limited time offers, products in these Scentsy collections are available only while supplies last or available to preorder until a certain date. New collections are announced and added all the time so make sure to visit often!
If you are interested you can also view past collections that are no longer available. Sometimes previous collections are re-released so keep an eye out for them.

Scentsy Holiday Collection 2023 | Available October 1
Scentsy Scents of the Season Wax Collection 2023 | Available Nov 1, 2023
Open Plains Scentsy Collection | Available Sept 25, 2023
Harvest Collection Favorites 2023
Disney Villains Scentsy Collection
Scentsy Harvest Collection 2023
Dumbo Scentsy Collection | Available October 9, 2023
Breast Cancer Awareness Scentsy Collection | Available TBA, 2023
Harry Potter Scentsy Collection
Disney Magical Celebration Scentsy Bar
Marvel Scentsy Collection | Back With DEEP discounts!
Little Mermaid Scentsy Collection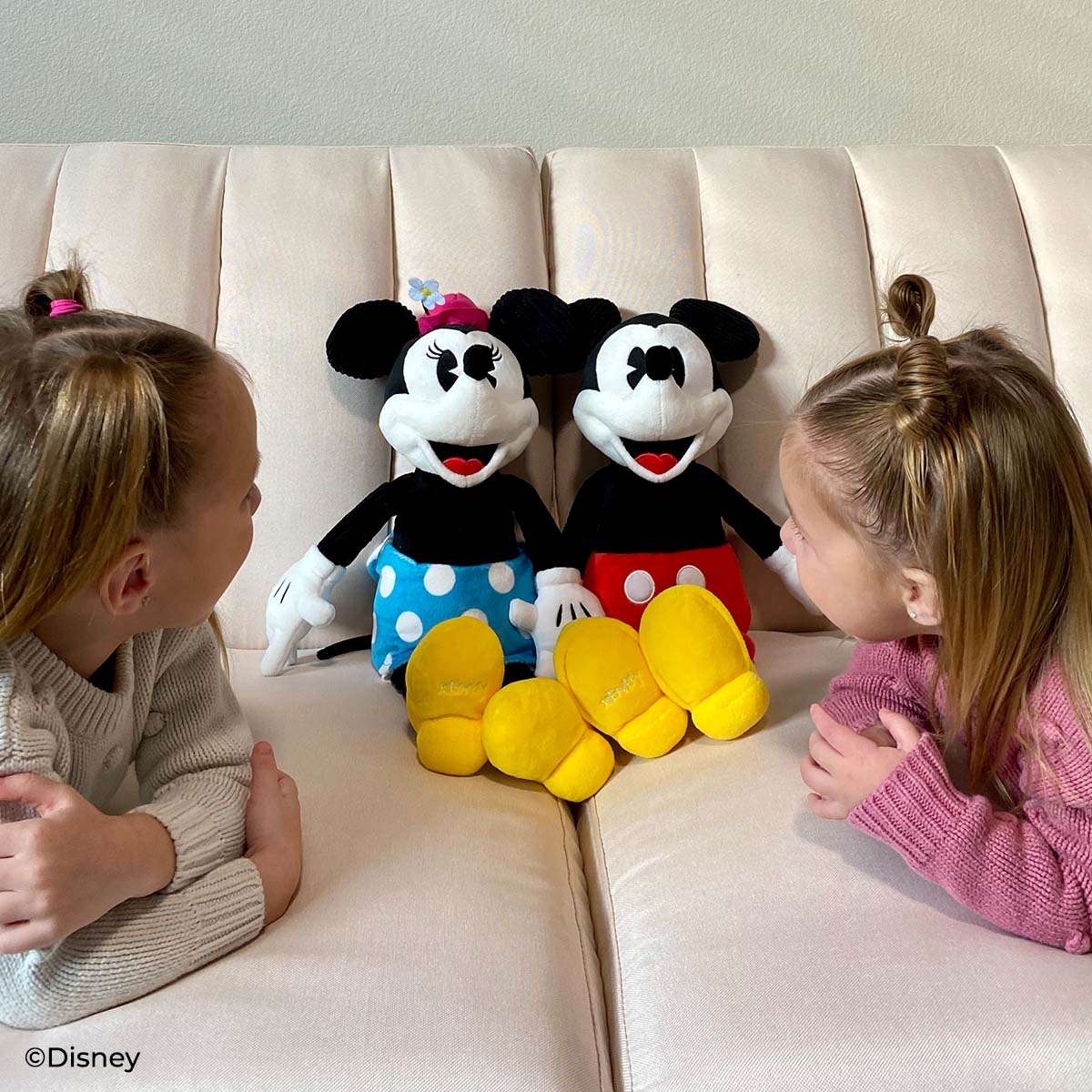 Scentsy Future & Past Collections
Coming Soon - View Upcoming Collections, Products and Promotions
Currently Unavailable Scentsy Collections