Disney Princess Scentsy Wall Fan Diffuser ( Tiana, Mulan, Rapunzel )
$59.00 CAD
* Price is subject to change without notice

Description : Can you believe it? Scentsy is releasing a Wall Fan Diffuser featuring Disney Princesses! This wonderful product will be designed like a turret from a castle with images of Tiana, Mulan and Rapunzel all the way around it. Get this limited edition Disney Scentsy Wall Fan Diffuser while they are available, definitely a collector's item. 17 cm tall.
4.46 / 5.0 ( 15 votes )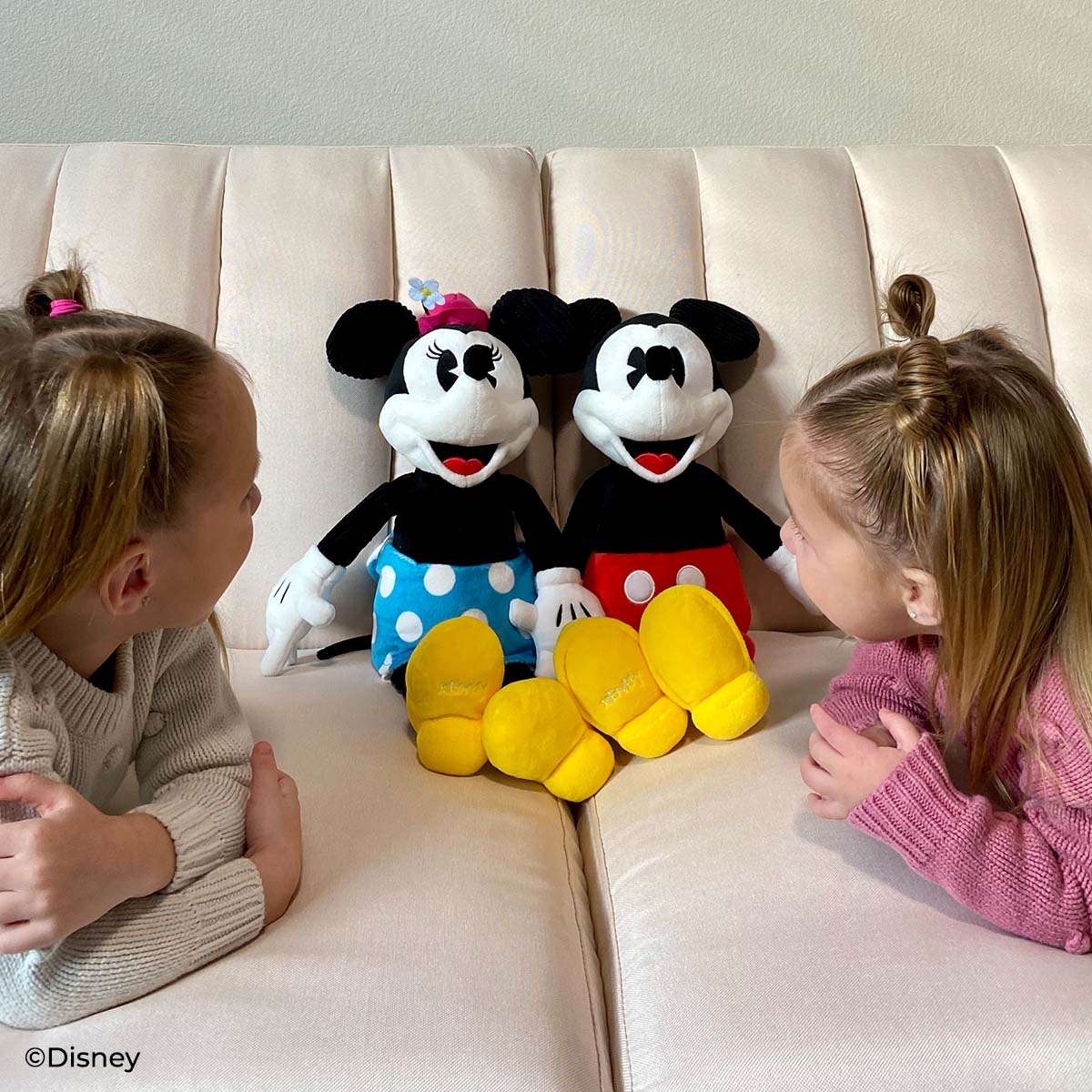 Disney Scentsy Collection: Shop for limited edition co-branded products. Available while supplies last.