Winnie the Pooh Scentsy Wall Fan Diffuser
$59.00 CAD - Available 08/01
* Price is subject to change without notice

Description : Our Disney Winnie the Pooh Wall Fan Diffuser with Light plugs into any outlet to scent your space in seconds and doubles as a nightlight! Just add Scentsy Pods. 15 cm tall.
5.0 / 5.0 ( 3 votes )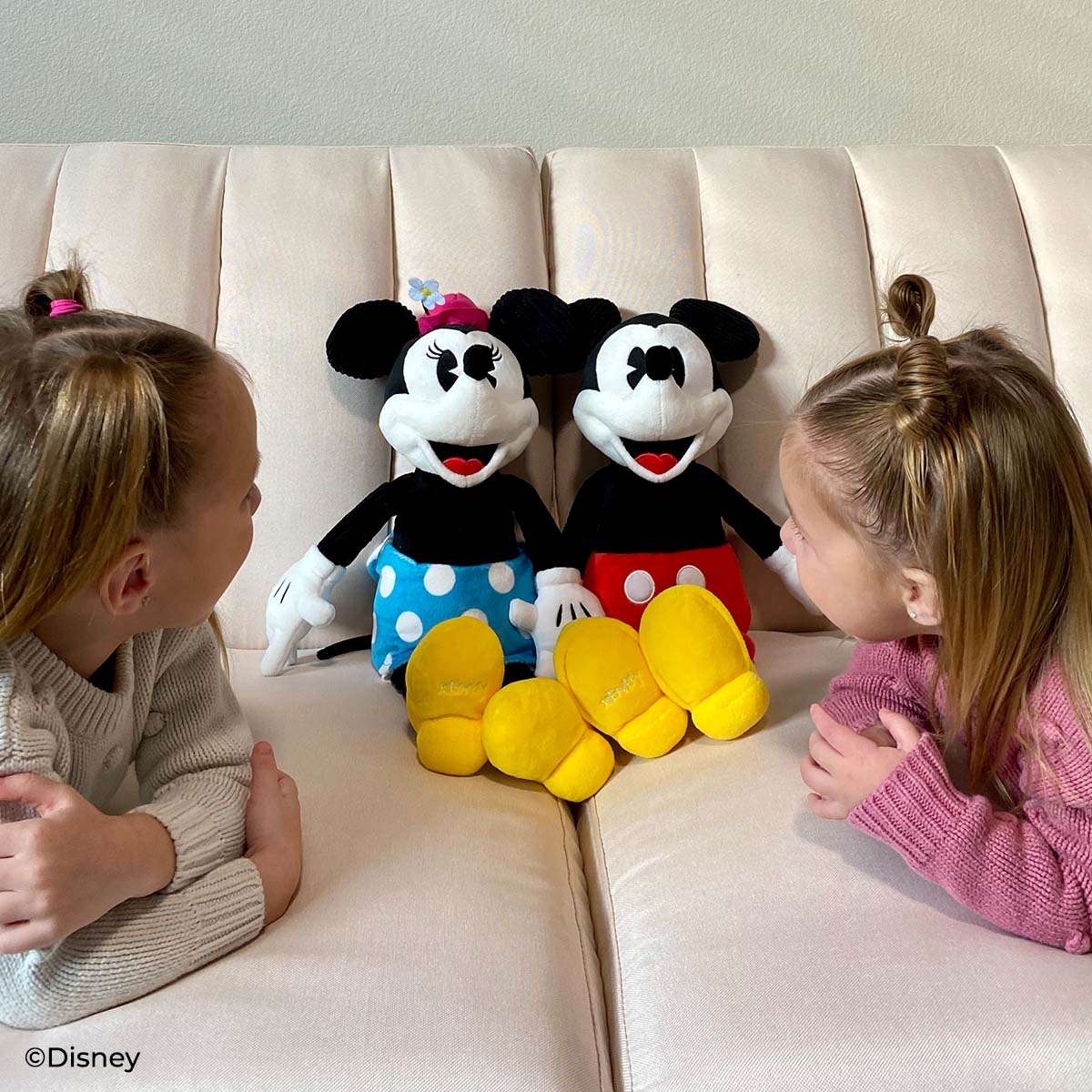 Disney Scentsy Collection: Shop for limited edition co-branded products. Available while supplies last.